Here's a look at my approach.

Deeply understand the problem
By analyzing user behavior through Amplitude, FullStory, and Tableau, and empathizing with users through in-person interviews, I identify major pain points in core user flows.
Prototype, validate, and A/B test
Next I lead our Design team to prototype solutions and validate them with additional user interviews and feedback. We then run A/B experiments using Optimizely.
Build and measure impact
Then I lead the Product team to build and ship fast, usually within 1-2 weeks. We add heavy instrumentation and quickly follow with optimizations based on early data.
A case study. Refactored booking flow.
On Cameo, users can "book" a celebrity to create a shoutout video for them.
What users are doing
By digging into the booking conversion funnel, I identified 12 key funnel leaks that were keeping overall CVR low. We added additional instrumentation to understand the patterns of user behavior.
Why they're doing it
Next we gathered 68 insights from customers to understand what they feel at each section of the booking flow. For example, when first starting to fill out the booking form, users were unsure if they should introduce themselves or "fan out" at their favorite celebrities. Did celebrities hate that? Did they love it? The user experienced some social anxiety here similar to meeting their favorite celebrity on the street.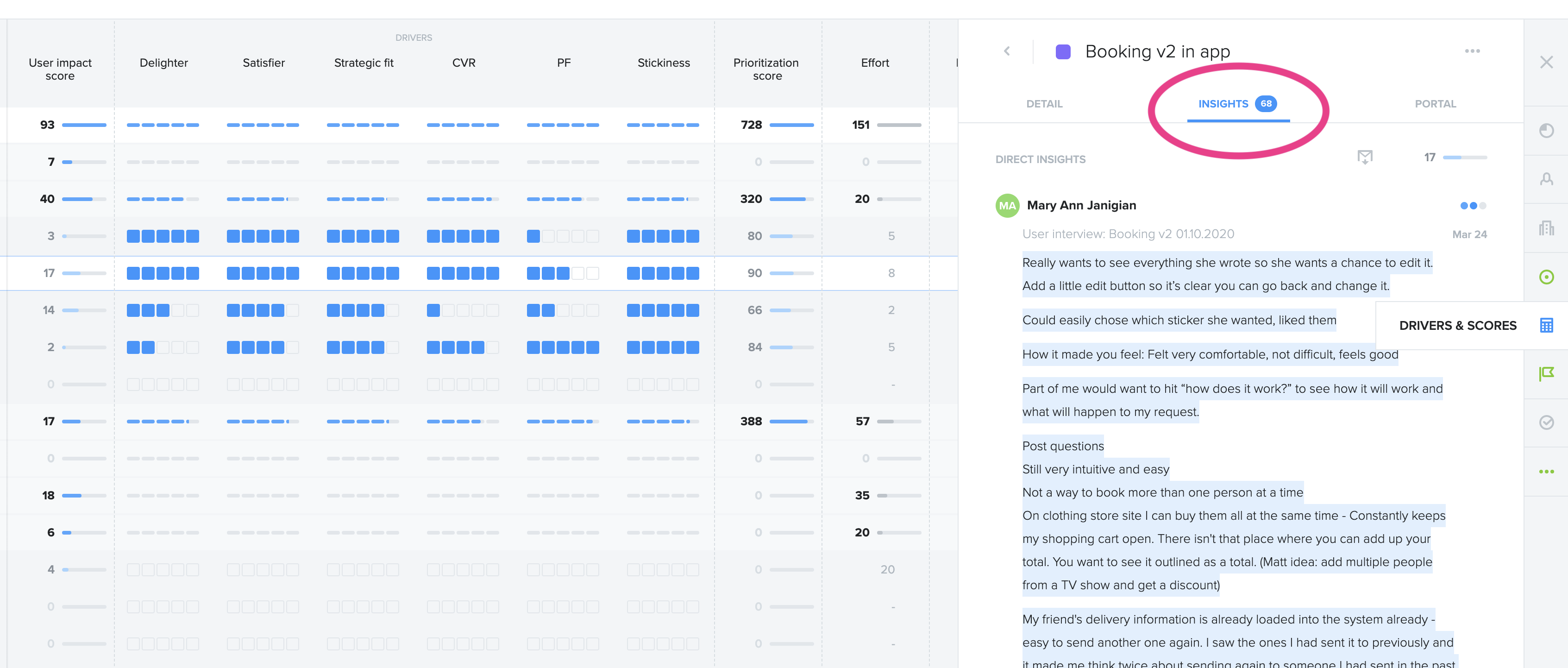 Brainstorming solutions
Next I lead a generative phase of brainstorming with both the devs and the designers. We generated over 80 ideas.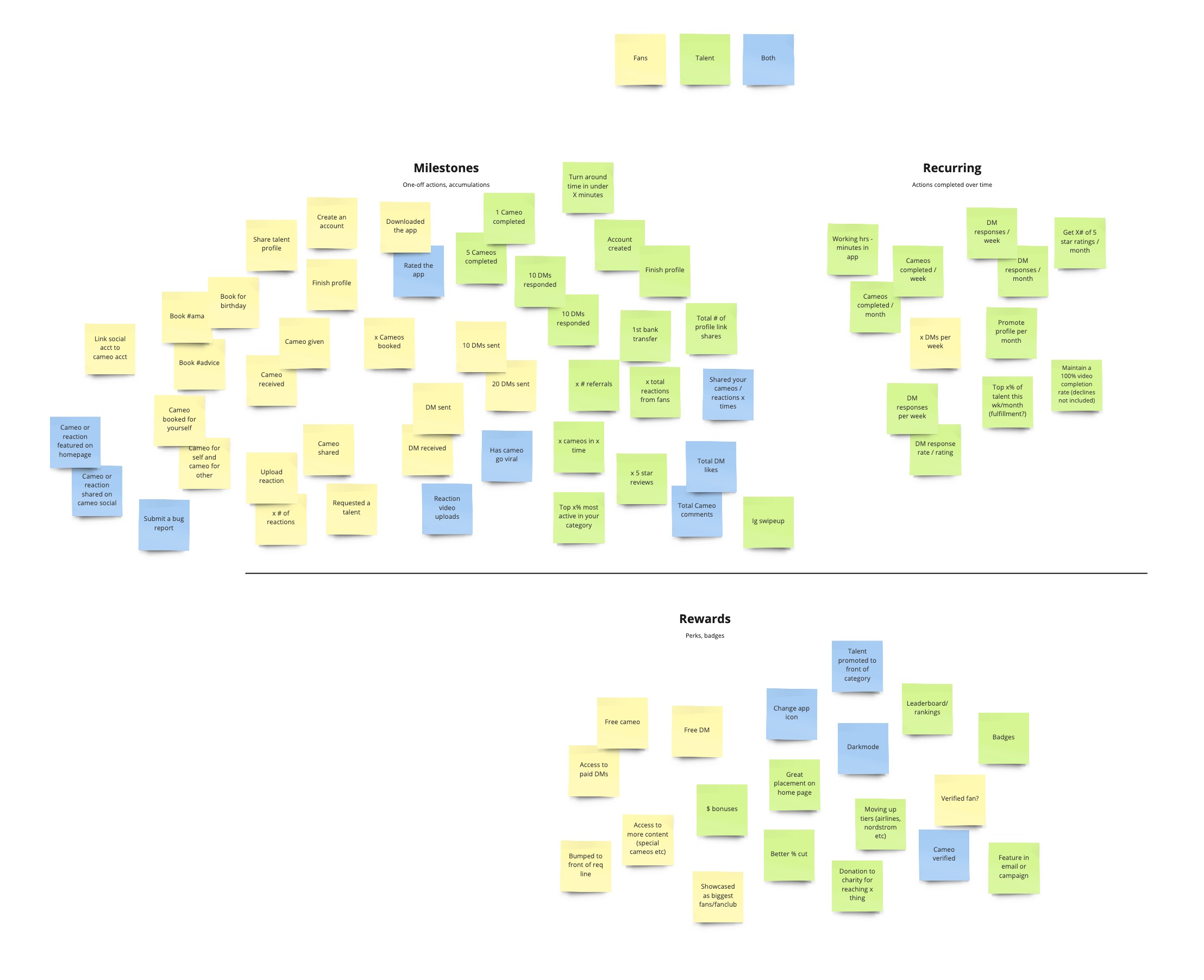 We prototyped 22 versions and 8 user testing versions of the new booking flow that solved the pain points and established a modular framework for future features and modifications.
We then conducted 9 user interviews to validate and refine the UX flows and UI interactions.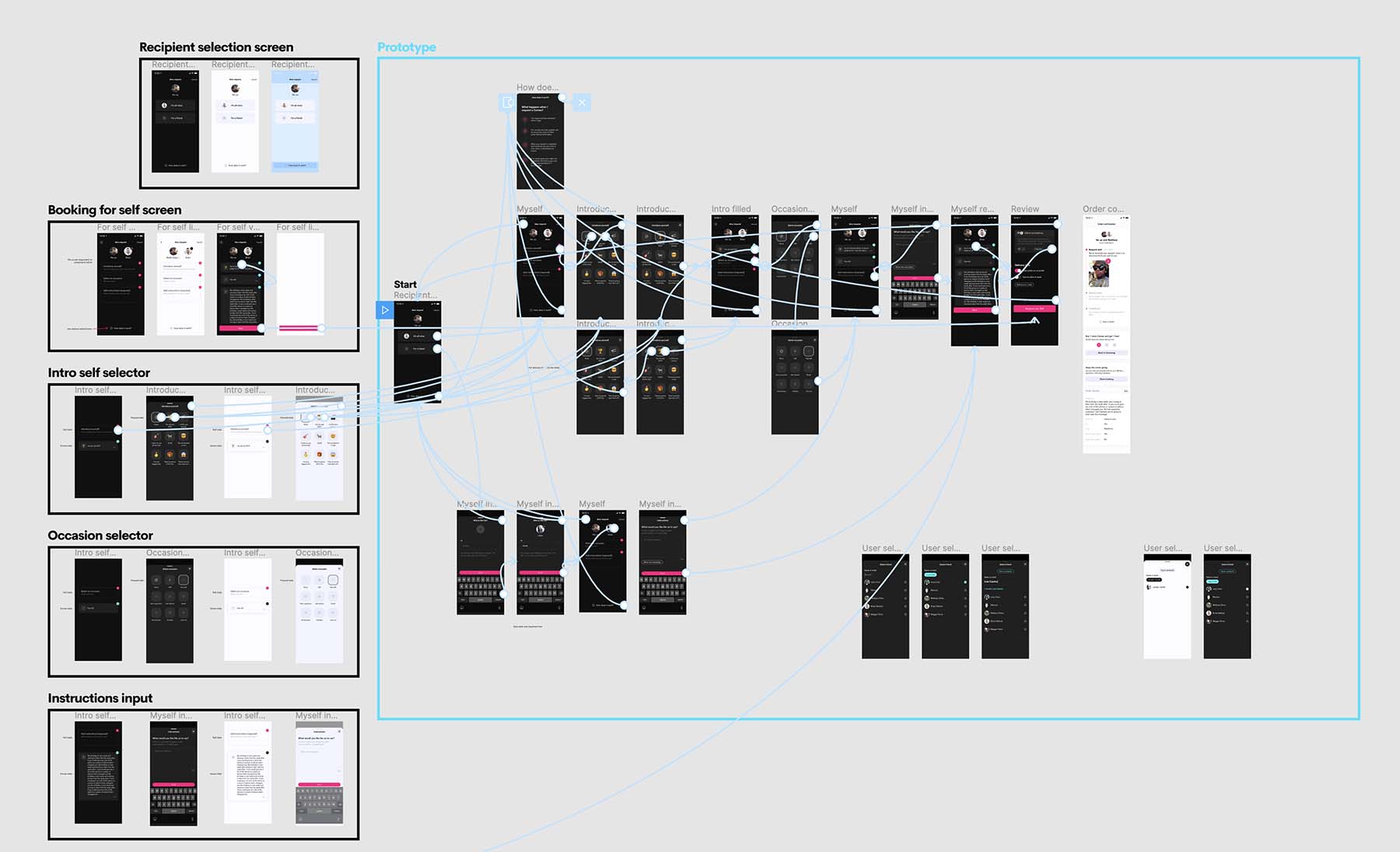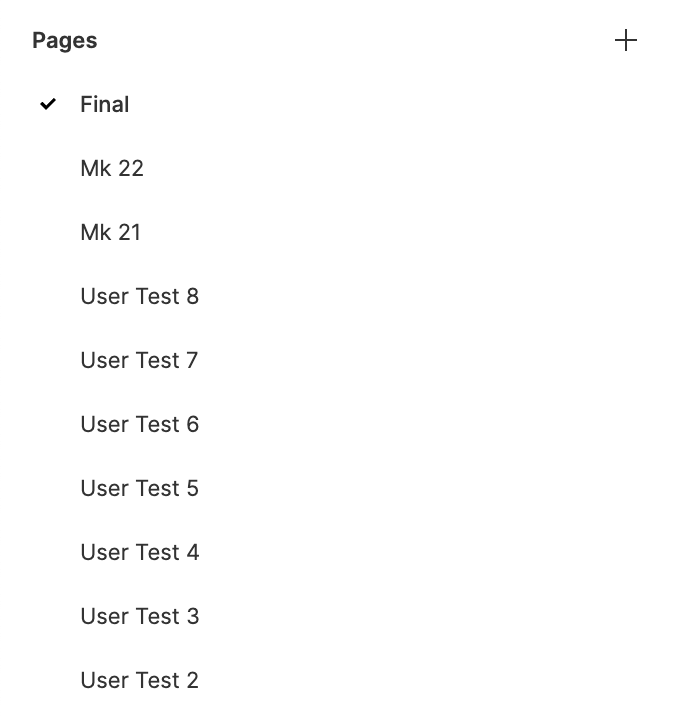 Finally we build and we build fast. This project took 2 weeks to complete on the dev side.
After we ship we A/B test the impact to various metrics, in this case CVR. I'm happy to report this project boosted conversion by 36%.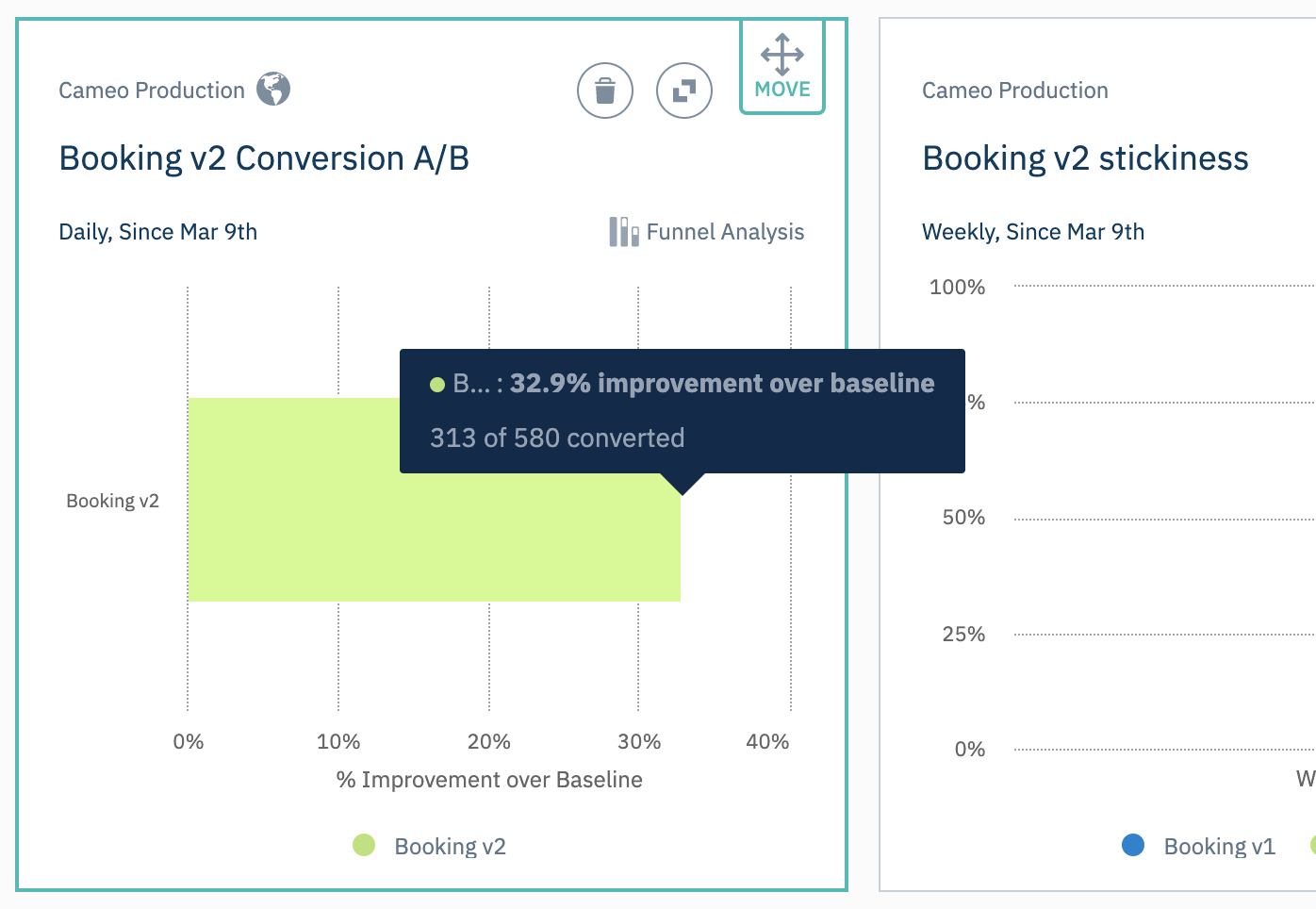 Greenfly was heavy B2B and I really enjoyed it. We had partnerships with all major entertainment studios and sports entities.
Cameo is a two-sided marketplace. I launched features on both sides.
Greenfly is a SaaS company and I helped establish the feature sets and tiers needed for a successful service model.
Hard skills
Interpreting analytics and user feedback into actionable steps
Optimizing CVR and purchase frequency
Optimizing stickiness, engagement, and retention
A/B testing
Multi-variant experimentation
Product strategy based on OKRs, data, and other inputs
Soft skills
Driving stakeholder alignment
Clarity of communication
Evangelizing decisions
Collaborative brainstorming
Inspiring teams to produce their best work and not give up
Keeping work fun
Not freaking out in the face of intense opposition