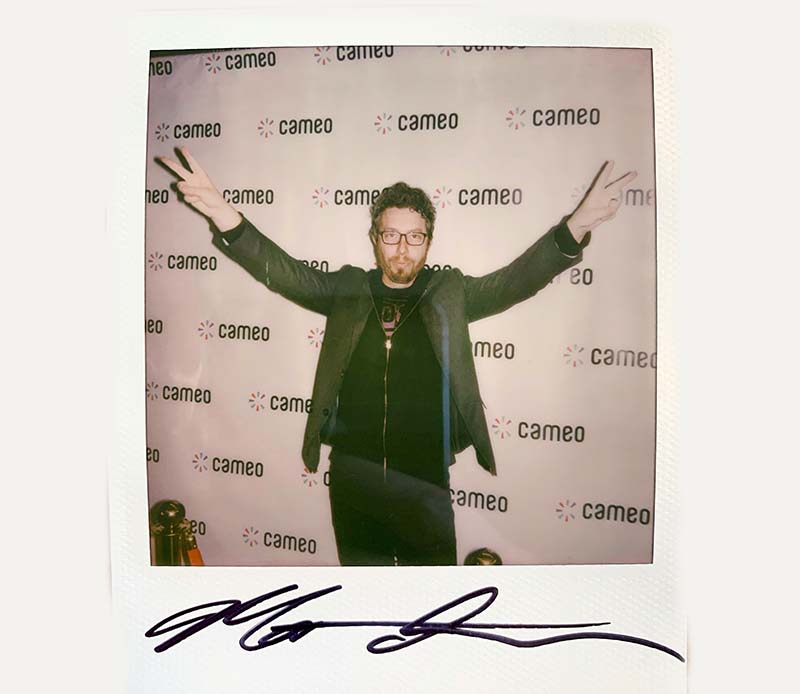 Head of design, product manager, community builder.
Building tech that brings out the best in humanity.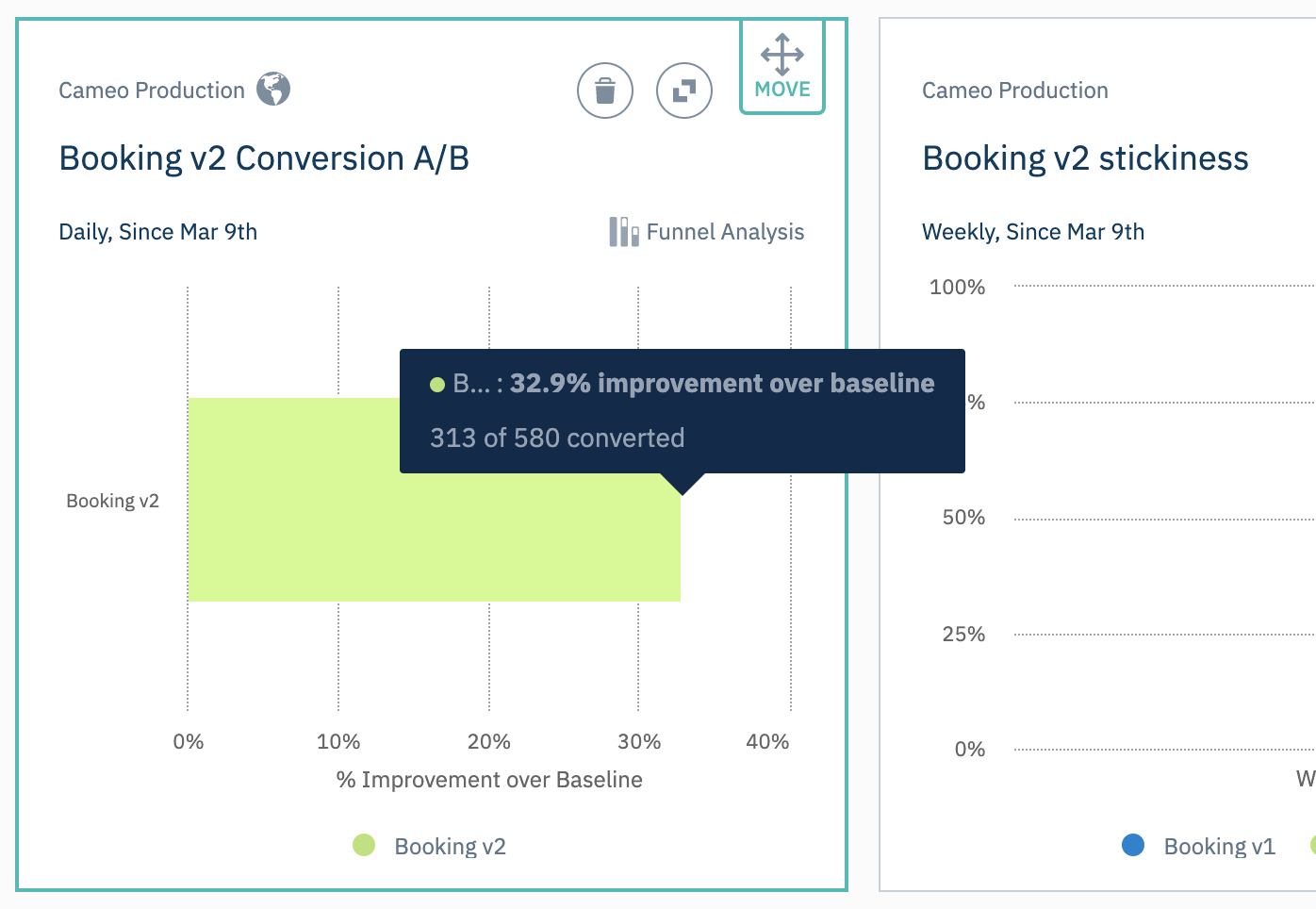 Perfectly balanced user NPS and business KPIs.
Product Manager at Cameo and Greenfly. Overall I've launched 102 features, gathered 1016 insights, and achieved a 4025% increase in engagement and purchasing behavior.
Principles
✨ Combining altruism and capitalism will unify the planet and continue strong economic growth
✨ We need people who love service not celebrity, who love purpose, not popularity
✨ Removing barriers to entry for AI and platform networks will power the next generation of successful tools
✨ Impact is the new currency, and transparency is the differentiator
Get to know me
🪐 My 16personalities type is the Protagonist (ENFJ-A)
🦾 I'm a cancer survivor – I was diagnosed with mucoepidermoid carcinoma when I was 18 and had 3 months to live. I'm now 20 years in remission 🥳
🧠 I love of solving complex problems and never give up
👋 I grew up poor in the KS countryside, lived in South Africa and Los Angeles, and recently moved to San Francisco
Get in touch.
I'm currently open to remote contract opportunities.