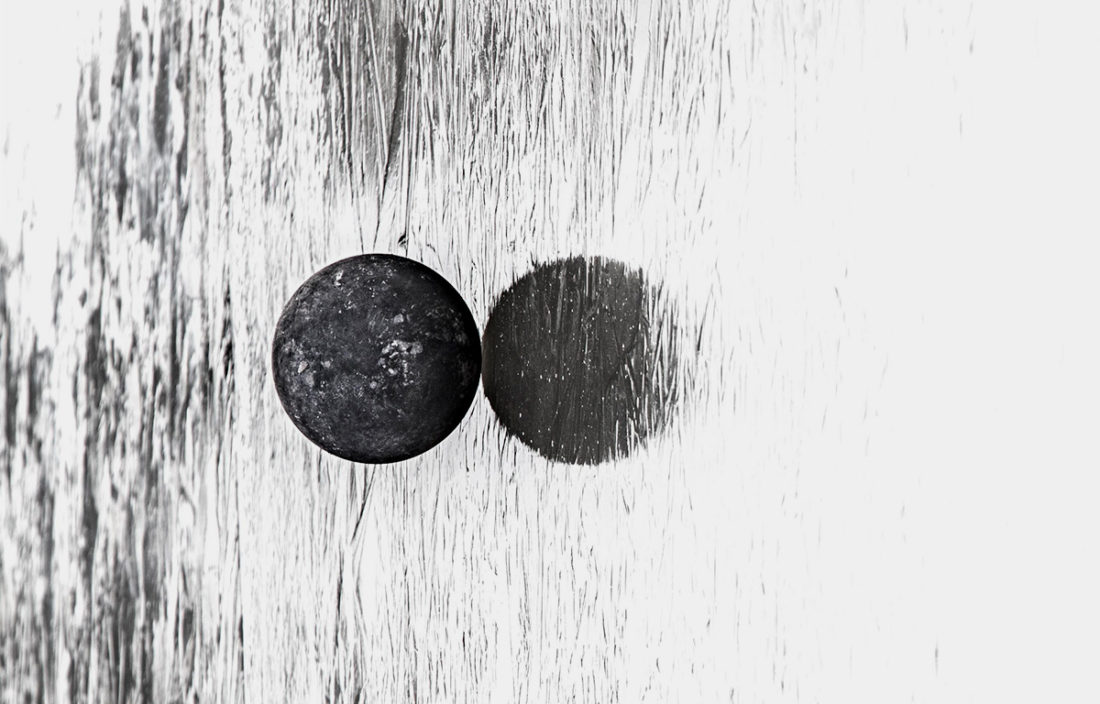 Today a good friend told me that I'm tearing down the church to promote my own views of the gospel.
It stung.
Our job as church leaders is to articulate the way of Yeshua.
It's a tough job. It means late nights of careful research, retracing steps, internal struggle, new discovery, and, above all, a willingness to continually agonize over and refine our views.
Which means that the way we articulate the gospel is constantly shifting into closer and closer alignment with YHWH, like planets slowly converging to form a connected line.
The goal is not to remold the gospel to fit a particular political stance or social ideal. The way of Yeshua isn't liberal, or conservative, or socialist. Yeshua taught long before our political system emerged, and long before the idea of state sovereignty was created by a few rich Europeans in the 1600s. So to label Yeshua's political positions as "progressive" or "socialist," or to label Yeshua himself as "progressive" or "socialist," is to retro-read current ideas onto a person and time in which they did not exist.